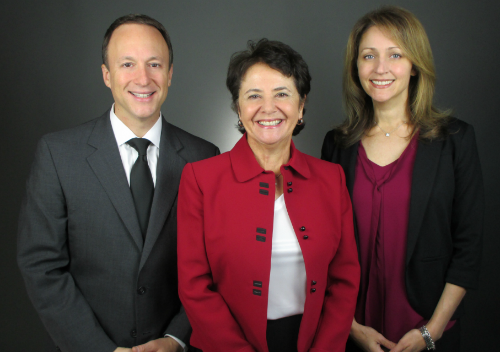 Our team is focused on one thing, success!
Success with your real estate goal, success in the growth of our team, and success in the growth of our entire office.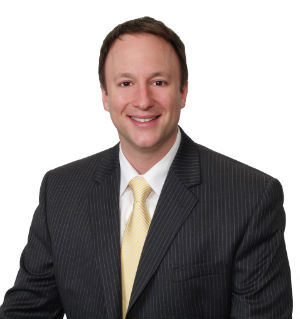 Ron Carpenito
Lead Agent & Owner
Read Biography & Client Testimonials
978-494-0346
RonCarpenito@KW.com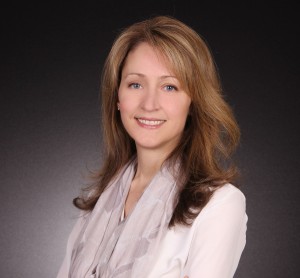 Deb Carpenito
Marketing Director & Executive Administrator
617-797-8762
Deb@PrimePropertyTeam.com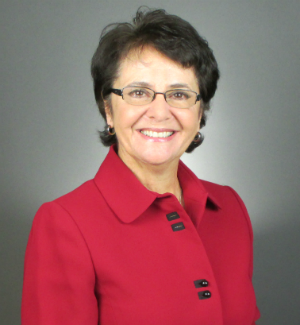 Arlene Santangelo
Business Development
Read Biography & Client Testimonials
978-590-8433
RealEstate@arlenesantangelo.com

---
Support Staff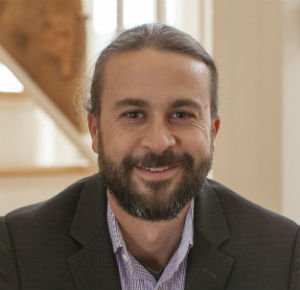 Mike Hvizda
Market Center Team Leader
Mike is our Team Leader focused on growing, coaching, consulting and training our office at every level. She sets the standards, provides the vision and fosters the culture to inspire us to achievement.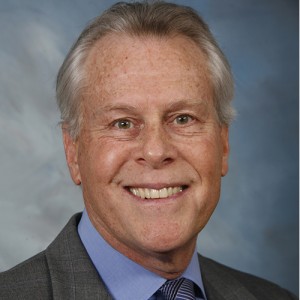 Steven Gutstein
Team Coach
As Team Advisor Steve is committed to providing factual advice, guidance, education and insight to help us be the most skilled we can be. Steve is regularly teaching and coaching on how to be better consultants, negotiators, and how to keep ourselves and clients safe.

---
Primary Team Partners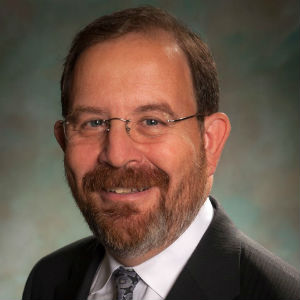 Attorney Mitchell E. Weisman, Kajko, Weisman & Colasanti
Real Estate Legal Representation
781-860-9500
www.MassFirm.com
Buyer & Seller Real Estate Representation, Closings, Deed Prep, P&S review, Title Insurance/Search. A full service firm providing legal counsel in all matters of life from real estate, employment, criminal and civil litigation.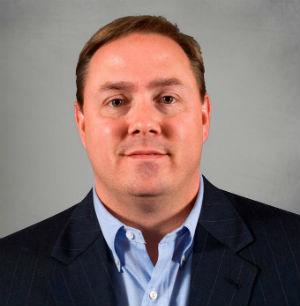 Jason Linscott RMS Mortgage
Mortgage & Lending
603-682-1081
www.RMSMortgage.com/JasonLinscott
Our in-house lending team for over 8 years, RMS Mortgage and Jason provide our clients with excellence in skillful lending that results in closings with no last minute hiccups or disappointments. RMS is the largest home purchase direct lending bank in NH and Top 4 in Massachusetts with local offices and decision making authority.

---